Gallagher: Captaining Chelsea is a lifetime honor for me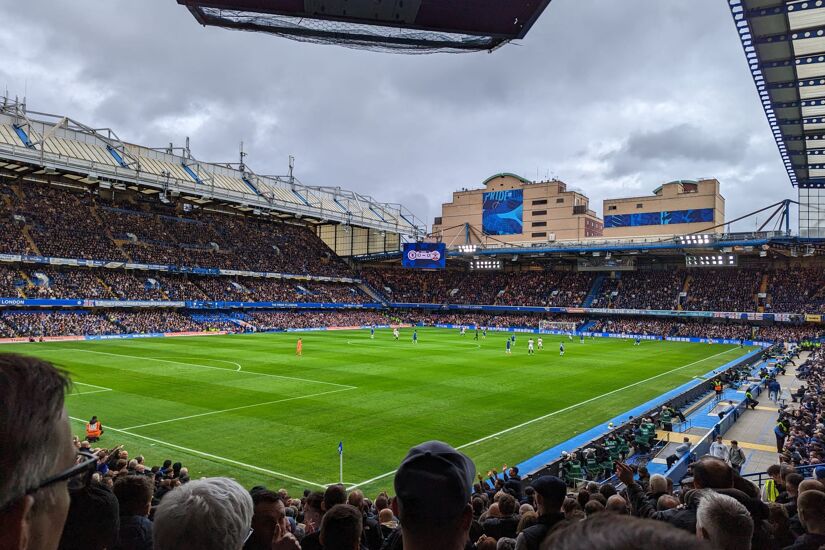 Chelsea midfielder, Conor Gallagher, in the aftermath of Monday night's triumph over Fulham at Craven Cottage, expressed profound pride in wearing the captain's armband for the club he's loved since childhood.
This honor has been bestowed upon him in recent weeks due to an injury to regular skipper Reece James. Under Gallagher's leadership, the team secured a decisive 2-0 victory against Fulham, with Mykhailo Mudryk and Armando Broja making their mark on the scoresheet.
Discussing the honor of captaining Chelsea, Gallagher told www.chelseafc.com, "It's a really proud moment for me whenever I captain the club and to do it a few times now, it means so much to me. Chelsea is my club, I've supported them all my life and I just want to do so well whenever I step onto the pitch in a Chelsea shirt."
Committed to exemplifying leadership qualities both on and off the pitch, Gallagher shared his perspective on his role within the team.
"We've got a very young squad here and I would say I'm probably one of the more senior players now in terms of Premier League experience," he commented in his conversation with www.chelseafc.com.
Highlighting the importance of discipline and leadership, Gallagher further added, "I've tried to be a bit more disciplined and to be more of a leader on the pitch. I'd even say off the pitch as well, to help set a good example at all times."
Emphasizing the team's collective spirit, Gallagher observed, "You need lots of leaders though, everyone has to play their part. We are a young squad, but we have lots of talented players and we are trying our best to work together and understand each other's games."
Reflecting on Monday night's victory and the road ahead, he concluded, "This win is a big one for us and it's important now that we build on it."