U19 Enda McGuill Cup: First Round Round-Up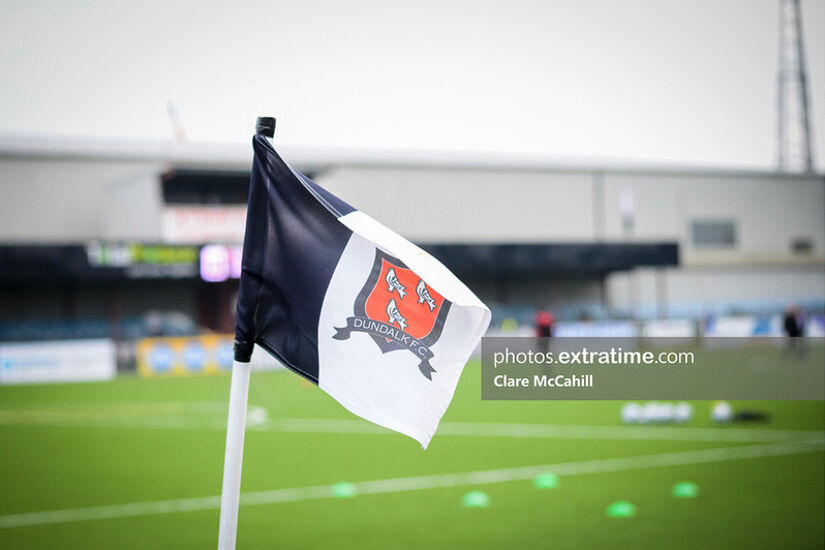 The inaugural round of the U19 Enda McGuill Cup drew to a victorious close for Sligo Rovers, Cork City, Kerry, Bray Wanderers, Athlone Town, and Dundalk, after an action-packed series of six matches.
Interestingly, home teams dominated the day, with no away team managing to secure a win.
Sligo Rovers emerged triumphant in a gripping encounter against Klub Kildare, recording a 4-2 victory. Gareth McElroy and Daire McCarthy propelled the Rovers into a 2-0 lead.
Despite a spirited comeback by Kildare, marked by goals from Declan Osagie and a Dean Owens penalty, Rovers retained their upper hand, securing victory with late goals from Bridel Bosakani and Owen Elding.
Cork City's progress into the second round was ensured by Josh Fitzpatrick, whose brace overturned a 13th-minute lead by Longford Town, granting the Rebel Army a victory.
Bray Wanderers displayed formidable form as they cruised to a 5-0 victory over Finn Harps, thanks to a hat-trick by Daniel Chukwu and a double by Thomas Morgan.
Dundalk, likewise, faced little resistance in securing their berth in the next round, with Eoin Kenny and Dualta Honney each netting a hat-trick in a comprehensive 6-0 defeat of CK United.
Despite Treaty United taking an early 7th-minute lead through Scott Murphy, Athlone Town rebounded to secure a 3-1 win, courtesy of an own goal, Kevin Sweeney, and Ryan Nolan.
The only match of the round that required more than regulation time unfolded in Kerry, as the home team drew 2-2 with Wexford in regular time, but ultimately advanced 4-3 after a penalty shootout.
For a complete overview of the cup round results, please visit here.