US Investment firm Trivela Group set to acquire Drogheda United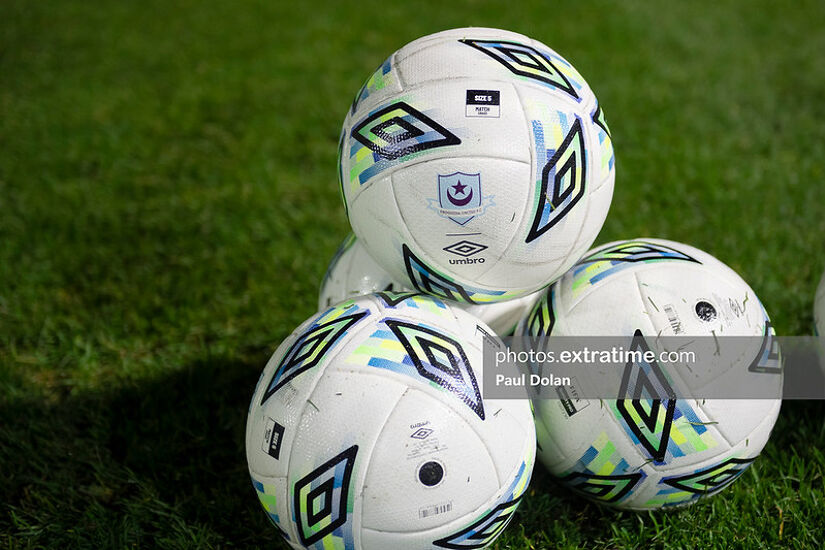 Drogheda United is on the brink of being wholly acquired by US sports investment firm, Trivela Group.
Drogheda United Members Club Ltd, the controlling entity of the football club, has provisionally accepted the offer from the Alabama-based firm, which was founded in 2021.
This move follows Trivela's earlier acquisition of Walsall Football Club from the English Football League in 2022.
Engaging with numerous potential investors since the end of the 2022 season, Drogheda's board was focused on finding a partner with a vision to advance the club professionally and spearhead the development of a new stadium.
Trivela Group, which has already completed extensive financial, legal, and technical assessments of the football club and secured approval from the League of Ireland, is gearing up for a comprehensive plan for the club's future.
Key points of this strategy include ramping up investment in front-office operations, professionalising the sporting department, enhancing fan experiences at Weavers Park, and initiating talks about a new stadium.
In terms of management, Wesley Hill, Vice President of Trivela Group, will assume the role of Executive Director at Drogheda, handling daily operations and public communications for the club.
He will work closely with Matt Jordan, Trivela's VP of Football, under the supervision of Manager Kevin Doherty.
Benjamin Boycott, the Managing Director of Trivela, will take up the Co-Chair position, partnering with Joanna Byrne.
Joanna Byrne, Chairperson of Drogheda United, expressed her enthusiasm about the prospective acquisition.
"Among the numerous prospective investors we engaged with, Trivela Group stood out due to their emphasis on community, facilities, and engagement. We are confident that their impact will extend beyond the club to our town and city."
Echoing Byrne's sentiment, Wesley Hill remarked, "Our primary objective is to make a positive impact, and we see this alignment with Drogheda United as an opportunity to enhance not only the club but the entire community."
Benjamin Boycott elaborated on Trivela's strategy, emphasizing the synergies between Drogheda and Walsall Football Club and the potential benefits for both.
Before the acquisition is finalised, Drogheda United Members Club's members must give their nod of approval.
They will cast their votes during a Special General Meeting scheduled for 6th November 2023.
Leading up to this, Trivela representatives will host an open forum on 2nd November to present their roadmap for the club and answer questions from members and fans.
The board has already voiced unanimous support for the sale.