extratime.com Podcast - Season 11 - Episode 23 - Danny North - Macdara Ferris - Euro Coefficient & Prize Money - FAI Cup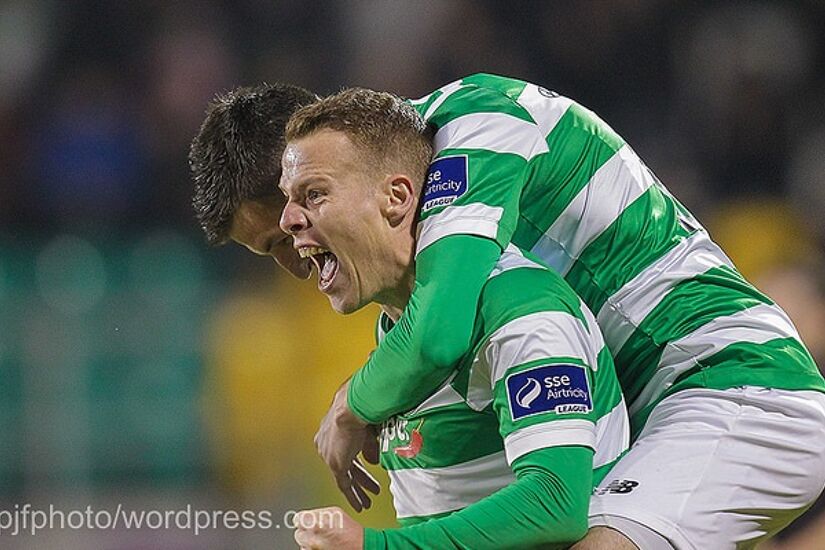 Luke Jordan returns to the extratime.com podcast with a very entertaining show.
Part One:

Luke is joined by Macdara Ferris on the podcast as they review the FIFA Women's World Cup, including Ireland's performance at the tournament. Luke speaks about his experience at the tournament after being in Australia the past month.

Part Two:

In the second half, Luke talks to former League of Ireland forward Danny North. Danny discusses his career, coming though at Grimsby, issues at his hometown club, coming to Ireland, his time at St. Pats, his memories at Sligo Rovers, Shamrock Rovers, injuries, his coaching journey and much more.

Part Three:

In the final, Luke and Macdara review the Irish teams in Europe as Macdara breaks down the coefficient and prize money. The lads also look at the draw for the Quarter Final of the FAI Cup.