extratime.com Podcast - World Cup Special - Episode 2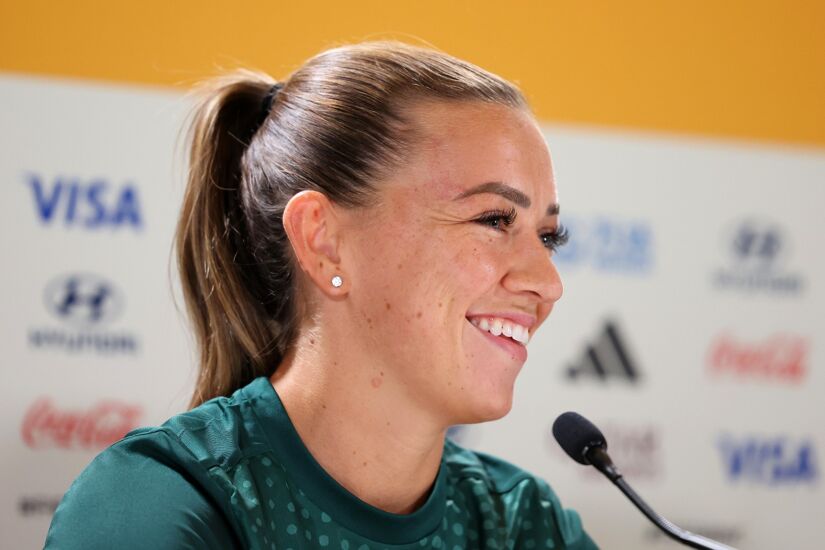 We continue our coverage on extratime.com of FIFA Women's World Cup and the Republic of Ireland's journey.
After a disappointing loss in the opening game of the group stage against the host nation Australia, the Girl's in Green take on Canada in a crucial game.
Vera Pauw's charges will need to secure a result in Perth to have any chance to get out of the group to make the knockout stage.
Donal Ryan and Aoife Mullen reflect on Ireland's World Cup opening fixture against Australia and look ahead to the game in Perth against Canadians.