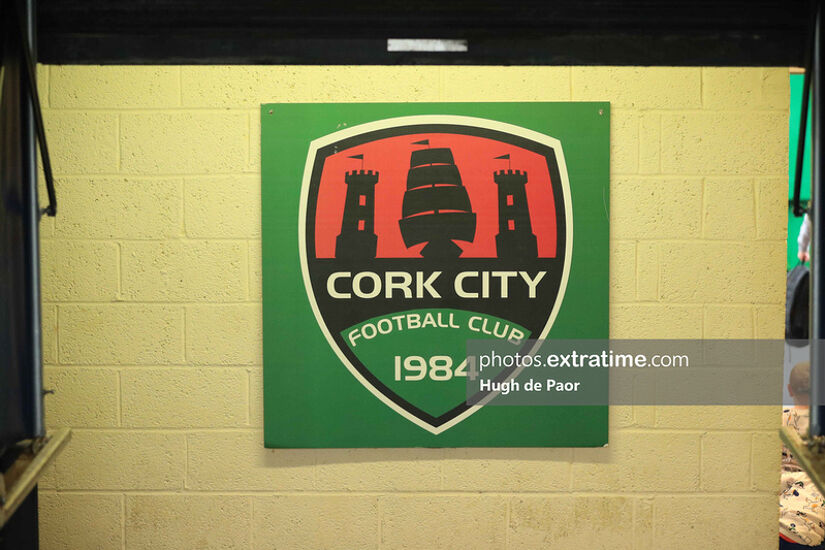 New era Usher-ed in at Cork City
Sun, Feb 05 2023




Businessman Dermot Usher has announced that his ownership of Cork City FC has officially commenced.

In a press release published on Friday (3rd February) on the official club website he expressed his thanks to all those who assisted in his purchase as well as paying tribute to those at the club who had laid the foundations for the new regime.

As of today, Friday the 3rd of February, I am delighted to confirm that I have successfully purchased Cork City FC. This is the start of an amazing journey to build on the success of FORAS who have entrusted me to take the club to the next level.

Achieving this would not have been possible without the support of many people. I cannot thank enough the FORAS Board and all of its members who supported me to make this happen.





Thank you to all of the Cork City FC staff and volunteers who give their time to the club. I am very lucky to now be a part of this hard working, enthusiastic and loyal team.

Further on in the statement, references were made to specific people who assisted in the deal itself as well as thanking his own family for their help and support throughout.

Outgoing chairman Declan Carey, on behalf of the Board of Management of Cork City, welcomed the beginning of the Usher reign. An article published on the City website stated,

"This is a great day for Cork City Football Club. We now have a new owner who has the capability to allow our club compete where it should be. As a Board we want to wish Dermot the best of luck and would encourage all fans to get behind him over the coming years and help our club reach its full potential. We are confident that today marks the start of the next positive chapter of the club's history".

Similar to Usher, the statement referenced a number of individuals who helped the deal go through before concluding with the following,





"Finally, as a Board we would like to thank each of the supporters, commercial partners, club employees, volunteers, and FORAS shareholders who have helped us over the past 4 years and who have helped our club during the past 11-years of fan ownership. We will be continuing in our role as the Board of FORAS where we will be working with Dermot Usher and his team to ensure a smooth transition, whilst we will also be re-grouping and reflecting on the next steps that the supporters trust must take in continuing in our role as guardians over Cork City FC."

Cork City begin their Premier Division campaign on Friday 17th February with a televised fixture against Bohemians.