LOI is an example To NIFL according to former International who knows both well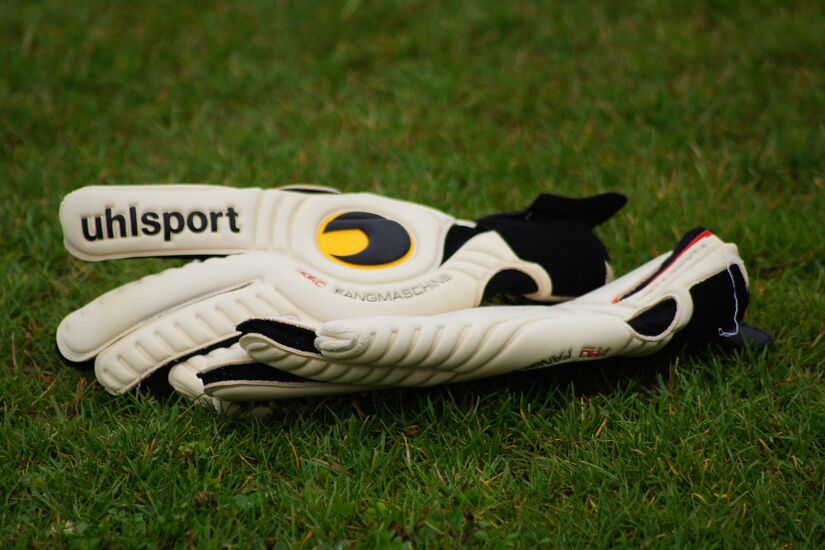 Former Northern Ireland international goalkeeper Alan Mannus was back in front of the press and media recently, and he covered quite a few topics relating to the beautiful game, and this included his thoughts on the proposed changes to the Northern Ireland Football League.
With the more recent improvements to the League of Ireland and how that seems to have more than played its part in reinvigorating the experience of fans, and in turn, starting to drive attendances upwards, score odds analysis would imply similar changes and benefits would be gained by other leagues who followed suit.

The 41-year-old has good experience of the game, and a variety of leagues, having spent time with Linfield and having had two spells with Shamrock Rovers - sandwiched by a seven year spell at St Johnstone - and having recently retired after helping the Hoops to seal a fourth League of Ireland Premier Division title in a row, he is definitely a fan of the Northern Ireland game pivoting to a similar calendar set up.

As fans will know, the League of Ireland is summer based - mid-February to November - whereas the Irish League campaign is the more traditional August to May set up, but back in September the NIFL published their strategic five year plan, which did involve a consultation on a change to the calendar, with a summer switch being the favoured option.

"I feel the summer league is much better overall. From my point of view, having played for long periods of time in both, I just feel summer football is better. When you go into Europe you're almost halfway through your season, at least a good bit into it, you know what your best team is, what your best formation is, your tactics, you know how to play against other teams, you're match-fit. You're much better prepared. Whereas I felt in the traditional league set-up when you're going into Europe you maybe had a few weeks of pre-season and then played a couple of friendly games against teams that are divisions below you, which is difficult when you then come up against teams that are quite a bit ahead of you in all senses."

Mannus went on to say that he personally liked how fans had got behind Friday night games as a mainstay in the League of Ireland Premier, and that too could be of interest to NI when the proposed changes come in.

"Friday nights have been much better too, whether it's something they want to try here. I know they are trying Friday night games in the Irish League. Ultimately it'll have to come down to supporters, what do they want, as that's the most important thing. Are you getting numbers on the gates and what's the best thing for those who are going to watch the games and have done for a long, long time. You don't want to alienate anyone who has been going to the game for 20 or 30 years by changing to a Friday night but I personally think it's better, a summer league and Friday night football. Pitches are better during the summer too."

With good success at the Tallaght Stadium during his spell at Rovers, he even thinks the league has seen further improvements since he was last involved - not least epitomised by the record breaking crowd on Sunday for the FAI Cup Final.

"The Irish League looks like it has moved forward since I was involved. I do try and watch some of the games here and especially in the last few years with a number of clubs having gone full-time. You would think with that happening, the standard will increase, the physical abilities of the players, the strength and conditioning levels, technical ability and tactical knowledge, and there is sports psychology coming into it a lot more. I don't know if any of the teams have people working on that but that's a big factor as well."

He added.

"The Irish League has improved and I'm sure it will keep doing so. It's difficult to compare the leagues as they don't actually play against each other, it's just my opinion having seen both, played in both, but you never know for sure until the teams actually play against each other."