Gareth Ainsworth leaves QPR as head coach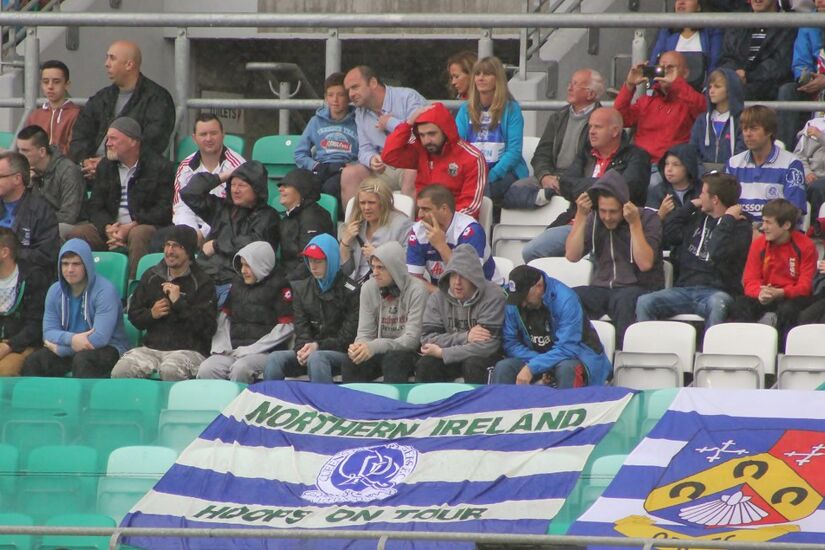 Gareth Ainsworth has been relieved of his duties as head coach at Queens Park Rangers.
The announcement came on Saturday night, following a challenging start to the current campaign.
Ainsworth, who has a rich history in football both as a player and a manager, returned to QPR in February 2023, aiding the team in retaining its Championship status.
Prior to this role, Ainsworth had a successful stint managing Wycombe Wanderers, where he led the club to multiple promotions, eventually securing a place in the Championship.
Despite his previous successes, the board at QPR felt a change was necessary, as stated by CEO Lee Hoos: "Unfortunately, results this season haven't gone the way we all wanted, and we feel a change is necessary. Gareth has been a pleasure to work with from the moment he arrived and I am truly sorry this has not worked out as we all had hoped."
Hoos also emphasized the difficulty of making such a decision, given the respect and admiration the club and its supporters have for Ainsworth.
"Making a call such as this is never easy, and it is even more difficult when you have such respect on both a personal and professional level for the individuals concerned - which we all do for Gareth and Richard.
"Many supporters have told me in recent months that they have never wanted someone to succeed more than Gareth, which is an indication of the fondness everyone associated with QPR has for him."
Ainsworth's assistant, Richard Dobson, is also parting ways with the club. The board have promised an announcement on a new head coach in the coming days.
Gareth Ainsworth, a former midfielder, has had a distinguished career in football.
He started as a youth player at Blackburn Rovers, moving to Preston North End in 1992, and subsequently playing for various clubs including Cambridge United, Lincoln City, Port Vale, Wimbledon, and Cardiff City.
He joined QPR in June 2003, contributing to their promotion from the Second Division in the 2003-04 season and serving as caretaker manager twice during his seven years at the club.
In 2010, Ainsworth joined Wycombe Wanderers, initially on loan, and later took on the role of manager in November 2012.
He retired from regular playing appearances in April 2013 to focus on management.
Under his leadership, Wycombe Wanderers achieved promotion from League Two in the 2017-18 season and from League One in 2020, marking the club's first time in the Championship.