Wayne Rooney takes the helm at Birmingham City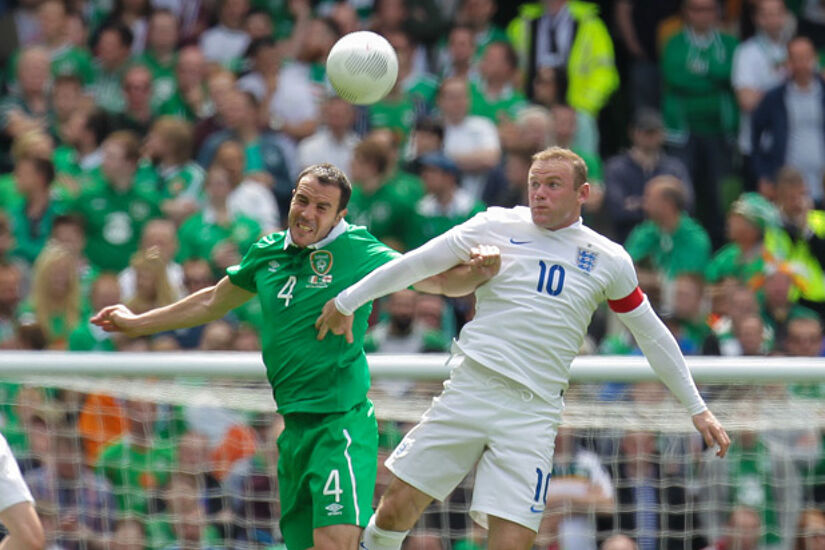 Wayne Rooney, the former England international, has been named as the new manager of Birmingham City.
Rooney has secured a deal lasting three-and-a-half years and will step into the role immediately, following his recent departure as Head Coach of Major League Soccer side D.C. United.
Rooney's managerial team includes notable names such as his former England teammate Ashley Cole and John O'Shea, who is currently the assistant coach of the Republic of Ireland men's national team.
Cole and O'Shea will continue their coaching duties with their national teams.
In addition, Carl Robinson and Pete Shuttleworth, both of whom worked alongside Rooney at D.C. United, will be joining him.
Shuttleworth was also part of Rooney's coaching team during his tenure at Derby County. The club has confirmed that Maik Taylor will stay on as the Goalkeeper Coach.
Rooney's managerial prowess was showcased when he successfully pulled Derby County out of the relegation zone in the Sky Bet Championship.
Despite facing a significant 21-point deduction during his first full season, he led a primarily academy-based team to score 55 points, navigating various club-related challenges.
His Derby journey ended with his resignation in June 2022, and he moved on to D.C. United shortly after.
Tom Wagner, Birmingham City's Co-Owner and Chairman of the Board, expressed his enthusiasm about Rooney's appointment.
"Wayne is a born winner. We believe, with the support of his coaching staff, the Club, and our supporters, he will take Blues forward on the next stage of our journey."
Wagner also emphasized that Rooney's approach aligns with the club's ambitious vision for its future.
Garry Cook, the club's Chief Executive Officer, highlighted the significance of the appointment.
"This is a defining moment for the club. We are confident that his appointment, supported by his hand-picked coaching staff, will culminate in a young, attack-minded team that will excite our fans."
Rooney himself expressed his excitement, stating: "I am absolutely delighted to be joining Birmingham City Football Club at such an exciting time. It's a project that gives me a sense of purpose and I can't wait to get started."
Recalling his days as a player at St. Andrew's, he said, "Birmingham City fans were always loud and passionate. Now I get to experience what it is like to have them behind us. My job is to elevate the club to the next level and I can't wait to get started."