Sheffield Wednesday part ways with manager Xisco Muñoz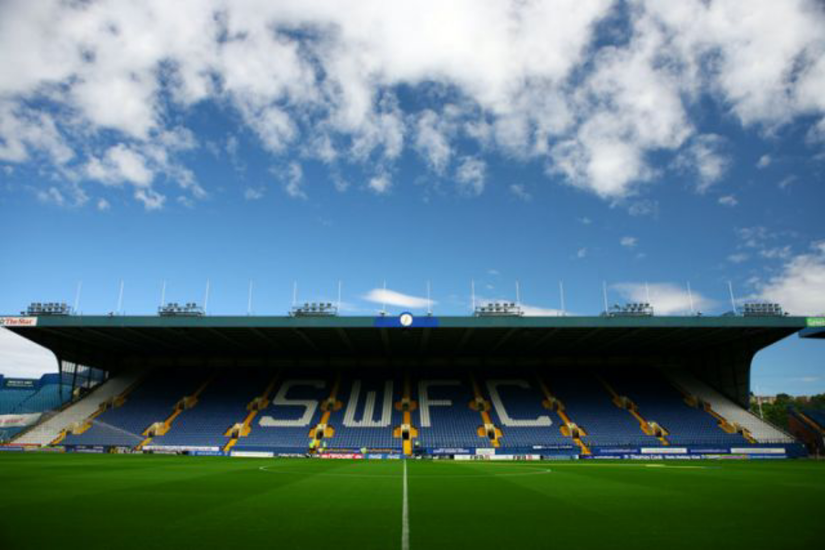 Sheffield Wednesday have announced the departure of their manager, Xisco Muñoz, with immediate effect.
Alongside Xisco, members of his backroom team including Miguel Muñoz, Miguel Gomila, Roberto Cuesta Roman, and Antonello Brambilla have also left Hillsborough.
Xisco Muñoz's tenure at the club has been marked by a series of underwhelming results. The Owls have found themselves struggling for form in the EFL Championship, securing only a single draw in their last ten matches.
The sequence of results has been particularly worrying for the fans, with the club failing to record a single victory in this span and suffering some heavy defeats.
As a result they currently sit at the foot of the EFL Championship table.
In the interim, the reins of the first team have been handed to Under-21s manager Neil Thompson. He will be at the helm for the upcoming Championship match against Huddersfield Town at Hillsborough this Saturday.
Sheffield Wednesday's official statement expressed gratitude towards Xisco and his coaching staff for their efforts: "The Owls would like to thank Xisco and his staff for their services and wish them well for the future."
The hunt for a new managerial appointment has commenced.
2023 League Results to Date:
Aug 04: Sheffield Wednesday 1-2 Southampton
Aug 12: Hull City 4-2 Sheffield Wednesday
Aug 19: Sheffield Wednesday 0-1 Preston
Aug 26: Cardiff City 2-1 Sheffield Wednesday
Sep 02: Leeds United 0-0 Sheffield Wednesday
Sep 16: Sheffield Wednesday 0-1 Ipswich
Sep 19: Sheffield Wednesday 1-1 Middlesbrough
Sep 23: Swansea City 3-0 Sheffield Wednesday
Sep 29: Sheffield Wednesday 0-3 Sunderland
Oct 03: West Bromwich Albion 1-0 Sheffield Wednesday