Malik Mothersille joins Peterborough United on a two-year deal from Chelsea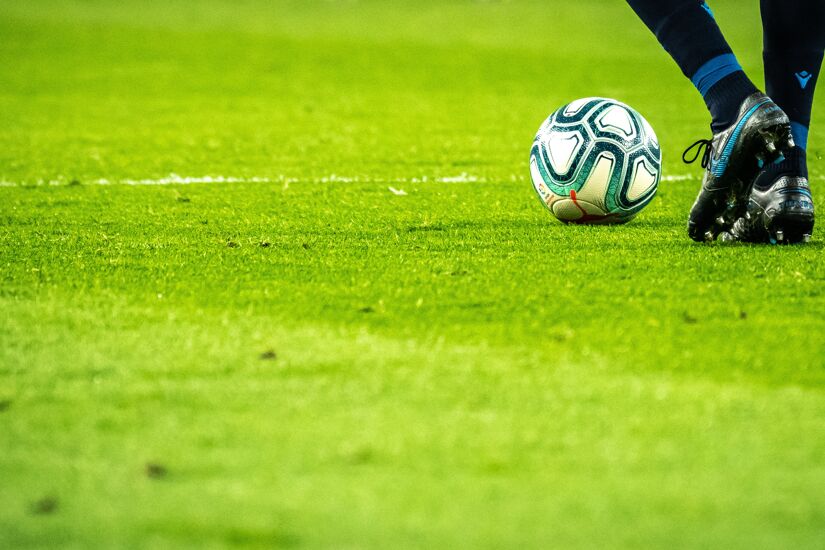 Peterborough United have announced the signing of 19-year-old striker Malik Mothersille.
The young forward, who previously played for Chelsea, has committed to a two-year contract.
Mothersille's talents are familiar to Posh fans. The striker scored twice against Peterborough in the EFL Trophy representing Chelsea last season.
Furthermore, he previously played with Zak Sturge, a fellow former Chelsea player, who recently joined Peterborough United on loan.
Peterborough's manager, Darren Ferguson, expressed his satisfaction with the signing, saying, "There is no pressure on Malik whatsoever, he is someone for the short, mid and long-term."
Ferguson praised Mothersille for his pace, power, and ability in one-on-one situations. He pointed out the striker's impressive record in the EFL Trophy - four goals in five games.
Mothersille described the signing process as a "whirlwind 24 hours."
Elated to be part of Peterborough, he said, "I spoke to Zak (Sturge) last night and he didn't believe me when I told him I was coming."
Drawing from his experience playing against Peterborough, he felt the club's playstyle resonated with him.
He also expressed his enthusiasm for transitioning from Chelsea to play men's football, hinting at a keen desire to capitalize on this opportunity at Peterborough.
"I know that this is a good club, obviously I played against Peterborough last season, it was a good experience and I felt at the time that they played the right way and it would be a good place to play my football.
"I don't like to restrict myself in terms of my game and what type of player I am. I have enjoyed my time with Chelsea, but I felt it was the right time for me to play men's football and I am looking forward to the opportunity I have here," Mothersille said.