Charlton Athletic confirms departure of four Women's Team players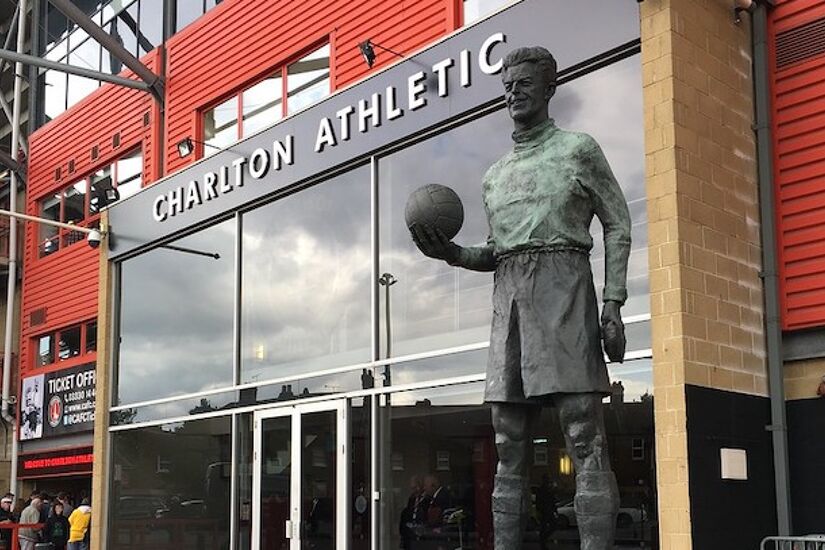 Charlton Athletic have announced that Alex Hennessy, Corinne Henson, Emma Follis, and Lauren Bruton will be parting ways with the Addicks following the expiration of their contracts.
Alex Hennessy, who moved to Charlton from West Ham United in January 2023, played a crucial role in the team's 1-0 victory over Coventry United at The Oakwood in February, scoring the decisive goal.
Corinne Henson signed her first professional deal with the Addicks in the summer of 2022. The 19-year-old player's impressive strike against London City Lionesses earned her a nomination for the August Goal of the Month award.
Both Follis and Bruton joined Charlton in the summer of 2021 and were part of the first fully professional Charlton Women's team. During her tenure, Follis netted seven goals, while Bruton served as team captain in her inaugural season. Bruton announced her retirement in May after a 14-year professional career.
Speaking on the departures, Head Coach Karen Hills expressed gratitude for their contributions. "I would like to offer my deepest thanks to Alex, Corinne, Emma, and Lauren for all their efforts on and off the pitch and their contribution to Charlton Athletic," said Hills.
She further highlighted the potential of the young players Hennessy and Henson, stating, "They are both young, exciting footballers who I am sure will flourish wherever they go next."
In regards to the experienced Follis, Hills said, "Emma has been involved in the Women's Super League and Championship for numerous years and she imposed her wealth of knowledge and experience whilst at the club."
On Bruton's retirement, she noted, "Lauren's time at Charlton has been challenging for her due to ongoing injury issues. However, she's always been focused on helping me grow this project at Charlton. I wish her well as a player but also as a friend."