Tickets sales for Women's World Cup reach one million sale milestone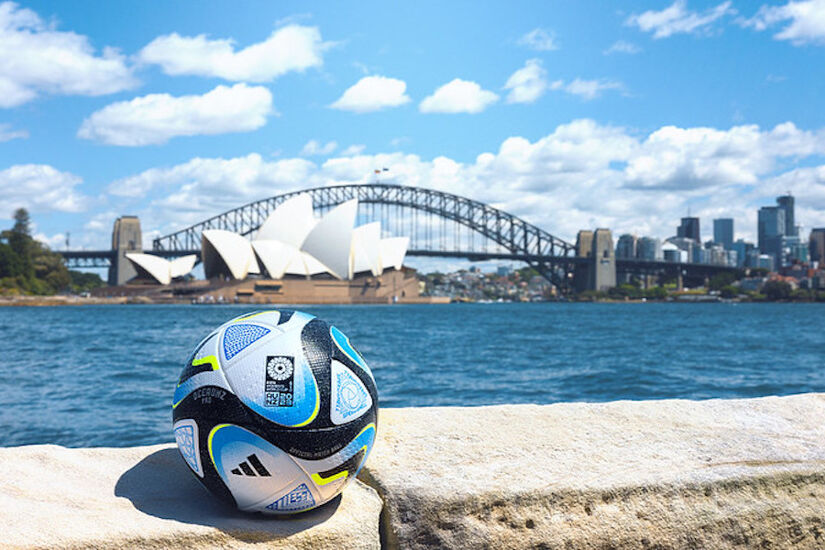 FIFA have confirmed that over one million tickets have now been sold for the Women's World Cup Australia and New Zealand.
FIFA President, Gianni Infantino, said that "we have surpassed the numbers sold for France 2019, thus meaning that Australia & New Zealand 2023 is on track to become the most attended FIFA Women's World Cup in history.
"The future is women - and thanks to the fans for supporting what will be the greatest FIFA Women's World Cup ever!"
The World Cup will kick off at Eden Park in Auckland on Thursday, 20 July, with co-hosts New Zealand up against 1995 winners Norway.
Later the same day, Australia will take on Republic of Ireland at Stadium Australia, the tournament's largest venue, in Sydney.
Next the Girls in Green face Olympic champions Canada in Perth on 26 July before their final group game back in Brisbane five days later against Nigeria.
Each Girl in Green is guaranteed €28,000 as Women's World Cup player payments confirmed https://t.co/iGOLfNuD3Kpic.twitter.com/scrD9CKuET

— Extratime.com (@ExtratimeNews) June 8, 2023