Doncaster Rovers secure Jack Senior on a two-year contract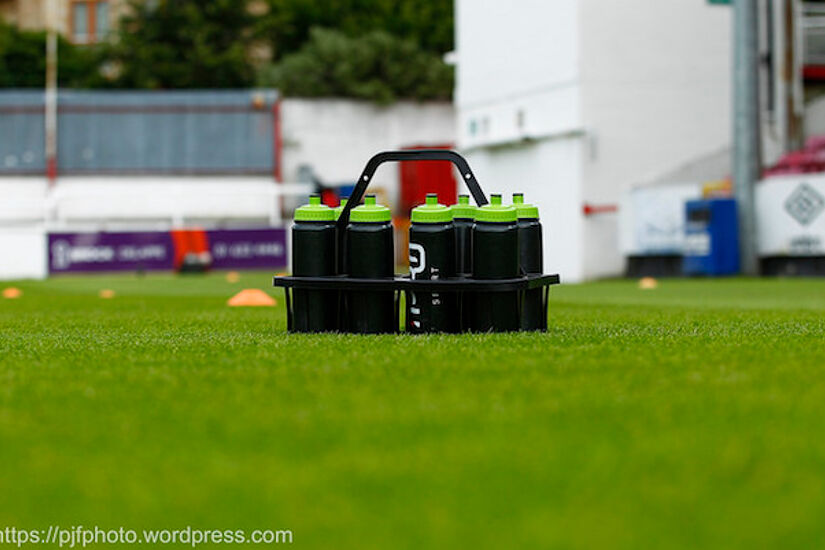 Doncaster Rovers have signed left-back Jack Senior. The 26-year-old has committed to a two-year deal with the Rovers.
Senior's transfer follows a stint with his hometown team, Halifax Town, whom he captained to an FA Trophy final victory at Wembley last month.
Delighted about his new chapter, Senior said, "I'm very pleased. It's a step in the right direction for me. It's all been done very smoothly and now it's done, I'm so happy to be here and I can't wait to get going."
Senior's career began at Huddersfield Town before moving to Luton Town at the age of 19. After departing Kenilworth Road, he had a brief stint with Gloucester City before finding success with Halifax Town.
Commenting on the signing, Rovers manager Grant McCann revealed his longstanding admiration for the player.
"Jack is a really good player - someone I've liked for a long time, since way back when he was at Luton," McCann said.
Reflecting on Senior's journey, McCann praised his progress, stating, "His career has gone really well. He's had to take a step back to go again and in the last three seasons at Halifax, he's just improved and got better."
He lauded Senior's winning mentality, attributing Halifax Town's recent trophy to his leadership. "Bringing people like him into the club - a winner, as well as his ability - I think it's an excellent signing for us."