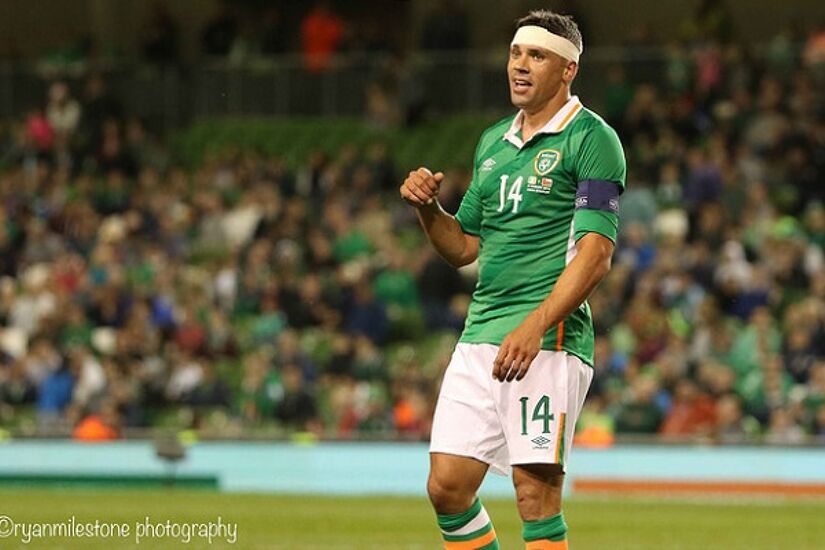 Walters appointed Technical Director for Waterford and Fleetwood Town
Fri, Dec 23 2022




Former Republic of Ireland forward Jonathan Walters has taken up a new role that will see him become Technical Director to both Waterford and Fleetwood Town.

Walters, who has been working with the FAI as Under-19 Assistant Head Coach and a scout for the senior men's team, will oversee Waterford's long-term football strategy and will work closely with Danny Searle and the Academy and medical staff in Waterford.

He will execute the same role in Fleetwood working alongside Scott Brown and Joe Riley.

On the appointment, Chairman and owner Andy Pilley said: "We are delighted to welcome such a well-respected name in the game to the club in a role which we feel is hugely important.

"Jonathan is an experienced and knowledgeable character who can help the club move to the next level in structure, recruitment and sporting success on the pitch.

"Fleetwood Town were one of the first League One clubs to appoint a Technical Director in Gretar Steinsson back in 2015, and we felt now was the right time to bring the role back.

"It's a hugely exciting appointment and these are exciting times for Waterford Football Club. We want to take the club to the next level."

It's not the only deal to have happened between Waterford and Fleetwood Town in recent days. Waterford talisman Phoenix Patterson signed for the UK side on 19 December.

Walters amassed 54 caps for the Republic of Ireland scoring 14 times and has played with numerous clubs in the UK most notably appearing 226 times for Stoke City.

You can keep up-to-date with the comings and goings in the league via our Transfer tracker.