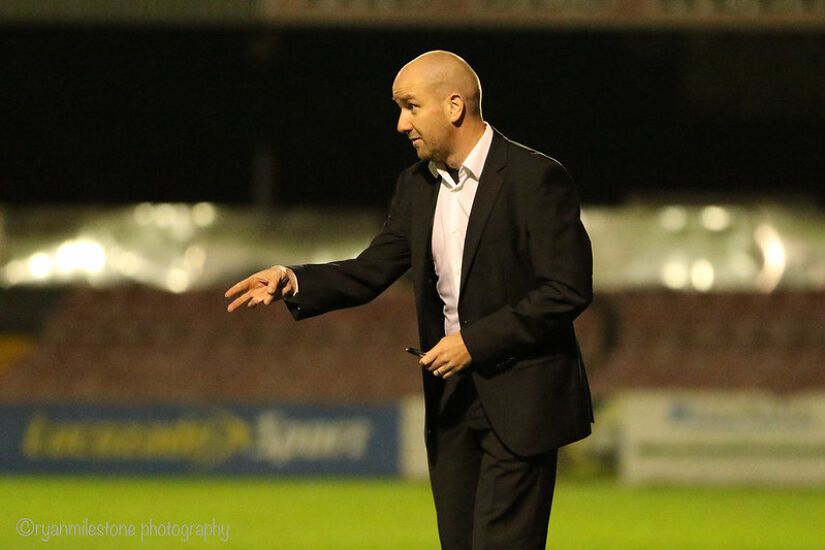 Cobh offer senior contract to McCarthy
Thu, Dec 22 2022




Cobh Ramblers have confirmed the signing of defender Michael McCarthy for the 2023 League of Ireland First Division season.

The 18-year-old joined the Cork club in 2019 firstly playing with the Under-15s but over the last few seasons has progressed through the Under-17 and Under-19 setups.

In 2022, the Youghal native made his senior debut and went on to make eight First Division appearances.

Cobh have now confirmed the re-signing of Jason Abbott, Brendeán Frahill, Jake Hegarty, Justin Eguaibor, Michael McCarthy and Pierce Phillips as manager Shane Keegan continues to assemble a squad for the new season.

You can keep up-to-date with the comings and goings in the league via our Transfer tracker.