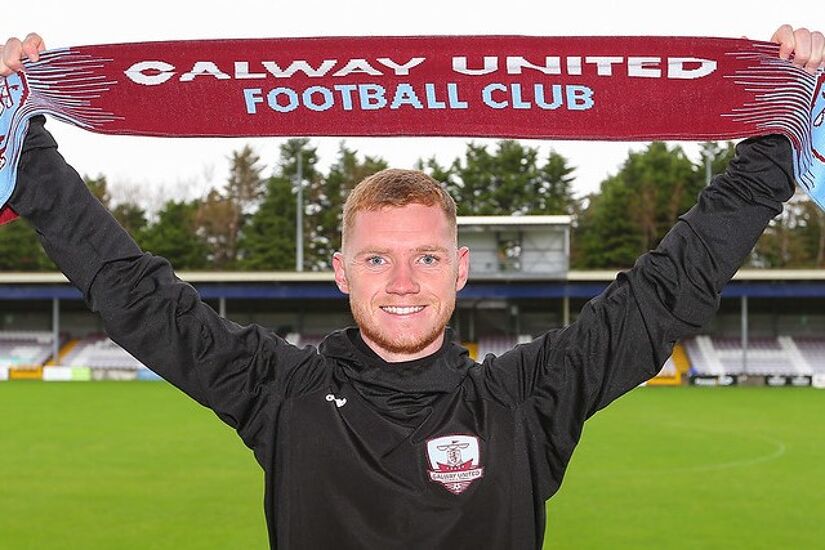 Rowe re-signs for Galway United
Wed, Dec 21 2022




Mikie Rowe has re-signed for Galway United ahead of the 2023 season.

The 26-year-old joined the Tribesman in 2021 having spent a number of years playing with South Georgia Tormenta in the United States. Before travelling stateside, Rowe played for Waterford United making his debut away to Longford Town in July 2014.

Last season, Rowe made 25 appearances scoring five times and the Wexford native was delighted to continue his career with Galway and the support was a large factor in his decision to stay put.

"A big part of my decision in coming back was that I could see the club going places, with a big part of that being the fan base. They were exceptional all year, home and away.

"The fact we got close to two thousand for a game in Limerick in the playoffs was incredible. That's a big boast for the players and gives us massive hope that the club is going places, so it's great to still be a part of that."

Galway United have already re-signed Conor McCormack, Ronan Manning, Killian Brouder, Conor O'Keefe, David Hurley, Stephen Walsh, Francely Lomboto and Edward McCarthy.

They have also signed Brendan Clarke (Shelbourne), Rob Slevin (Finn Harps), Darren Clarke (Longford Town), Callum McNamara (Treaty United), Maurice Nugent and Regan Donelan (Finn Harps).

You can keep up-to-date with the comings and goings in the league via our Transfer tracker and you can view Galway United squad to date on our club page.